Quantum Consequences

Available from any retail book seller, both print and E-book. Read more at Independent Authors Network ISBN: 978-1732128736 Amazon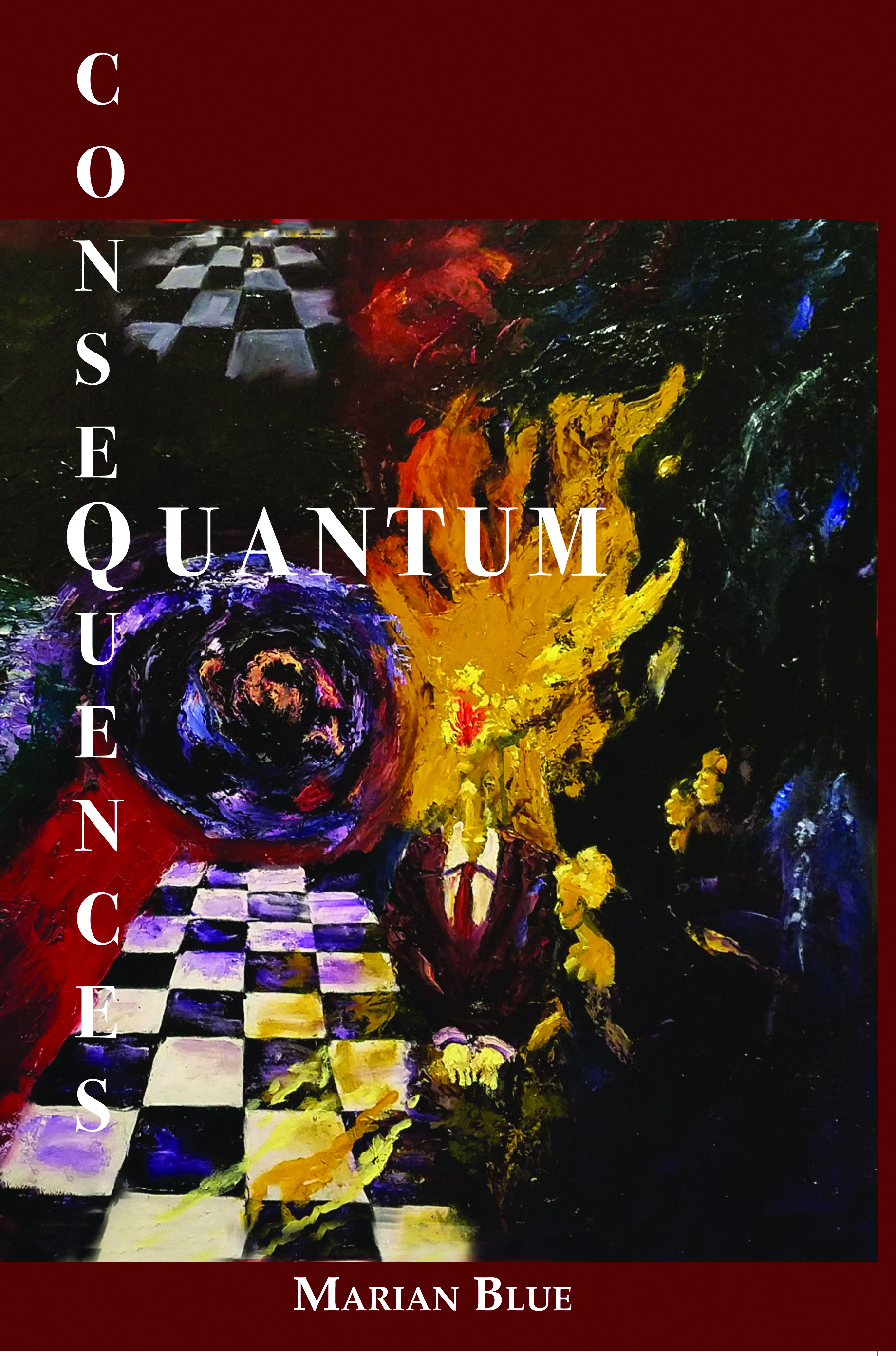 How far can a culture be pushed before it retaliates? Can two individuals prevent all humans from being wiped out?
Vala and Eric believe they're just oddball humans.
Their self-image explodes when a transparent figure intrudes in their lives with news. First, they aren't quite human.
Second, they're needed to help avoid the destruction of all life on two Earths about to collide. If they succeed at that, they still have to prevent the genocide of the human species.
Environmental devastation plagues Alpha Earth in 2029. For an unknown reason, environmental toxins have begun to leak through to Beta Earth, a sanctuary that had been created by  gentem, those genetically divergent from homo sapiens. The gentem must connect with the two children they abandoned on Alpha Earth 29 years earlier in order to save at least one of the two planets.
And at least one of the two species: humans or gentem.