by Wayne Ude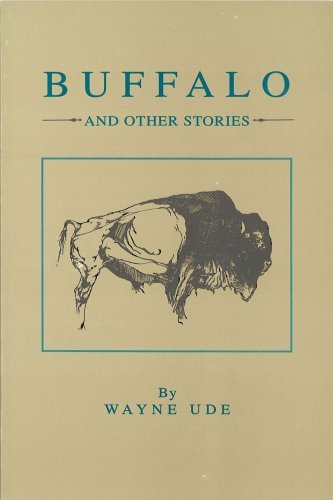 A collection of Wayne Ude's short stories that appeared in literary magazines, including The Portland Review and Transatlantic Review.
Frank Waters wrote "This collection comprises the best short stories of plains Indians I've every read. In fact, these rank with the best short stories of Indians anywhere. Each one of them ends with a great surprise, a pure delight. And the characters are magnificently drawn — thinking, feeling, and actions all pure Indian as I know them. It is difficult for me to express my admiration and enthusiasm."
Published by Lynx House Books in 2012 (new edition). Paperback: 96 pages.
Available from Amazon and other sources. ISBN-13: 978-0899240664
New. Limited number of copies available.
  $14.00 plus $3.00 shipping and tax