Sunbreak Press is no longer going to offer books for sale. However, we'll list those books we publish and those published by others but written by our writers.
This is an ongoing process, but this page should be in better shape soon.
Click on the title link to learn more about the book and where to buy it.

New Release!
Sailing Off the Hook
Available in print and ebook
A collection of short stories
Sunbreak Press

Available in print and ebook print

Environmental devastation plagues Alpha Earth in 2029. For an unknown reason, environmental toxins have begun to leak through to Beta Earth, a sanctuary that had been created by  gentem, those genetically divergent from homo sapiens. The gentem must connect with the two children they abandoned on Alpha Earth 29 years earlier in order to save at least one of the two planets.
And at least one of the two species: humans or gentem.
Cover art for Quantum Consequences
Original painting by Dean Gibson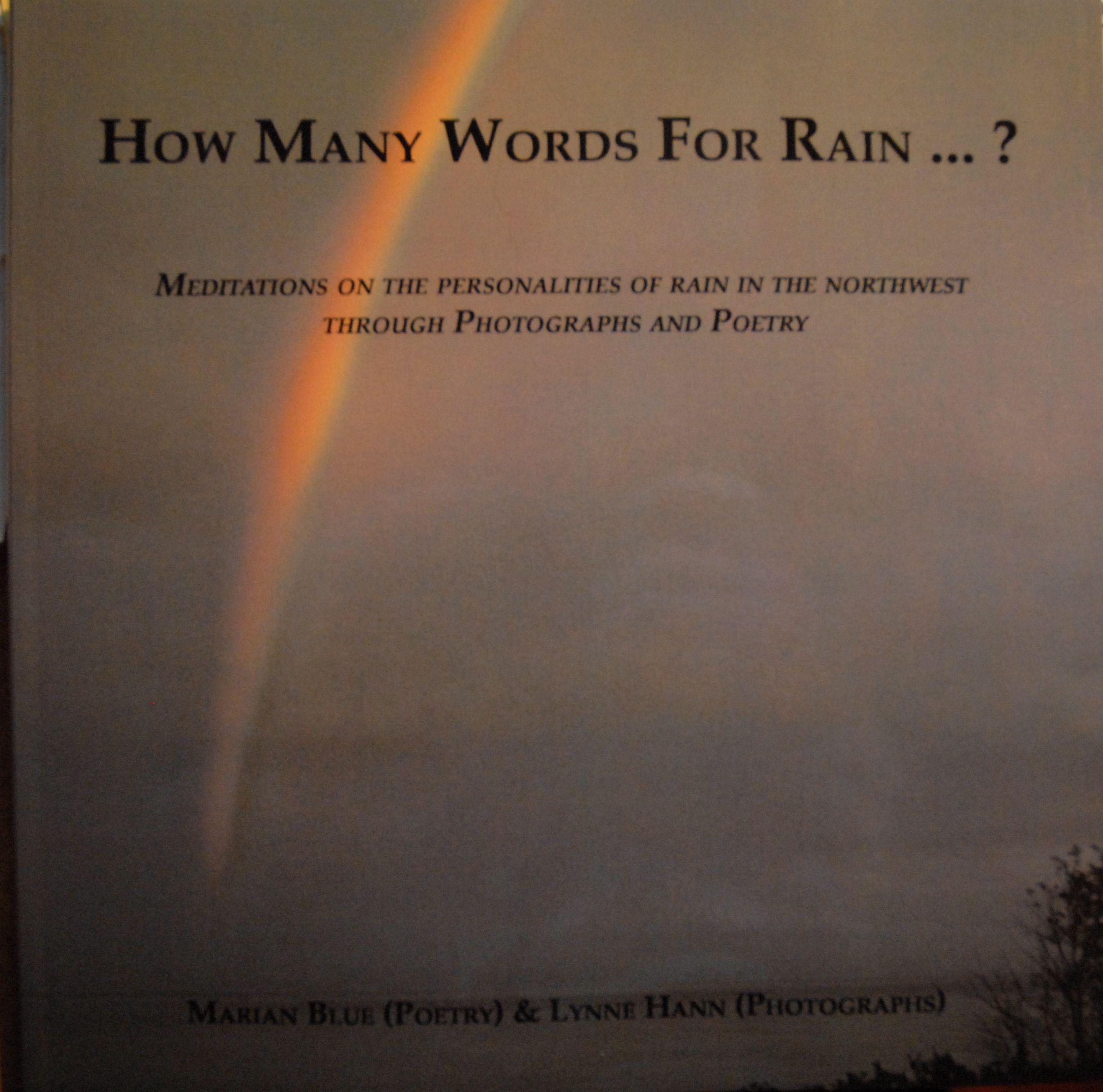 Sunbreak Press

Tanner's Creek Publishing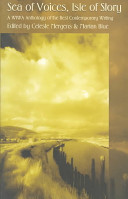 Triple Tree Publishing
Interpretative Guide to Western-Northwest Weather Forecasts

Sunbreak Press
Great review published at Seattle Review of Books Excerpt: "What Weather lacks in charts and graphs, it more than makes up for in verve and personality. Laid out in a dictionary format with entries for words like "Atmospheric River" and "Puddles," it's a personal account of the Northwestern climate, as told by a witty narrator." — Paul Constant 
Houghton Mifflin Harcort
Eighth Moon Press
An anthology of sailing stories; includes a short story by Marian Blue also included in her new collection of short stories, Sailing Off the Hook.
Lynx House Books
Lynx House Books
Available on Amazon Flight (The Dark Order, Book I)